Find the Best Minivan for You and Your Family in Inverness, FL
Looking for a minivan for your family? Minivans are great alternatives to SUVs. While they may end up seating the same amount of people, minivans have plenty of cargo space. Third-row seating is comfortable with ample legroom, and the seats fold perfectly into the floor when they're not in use. For large families, there's nothing better. There are quite a few minivans on the market, and narrowing down your choices can be difficult with so many options! If you're unsure which minivan is right for you, we've got you covered with these quick comparisons. By the end, you'll be able to make the decision!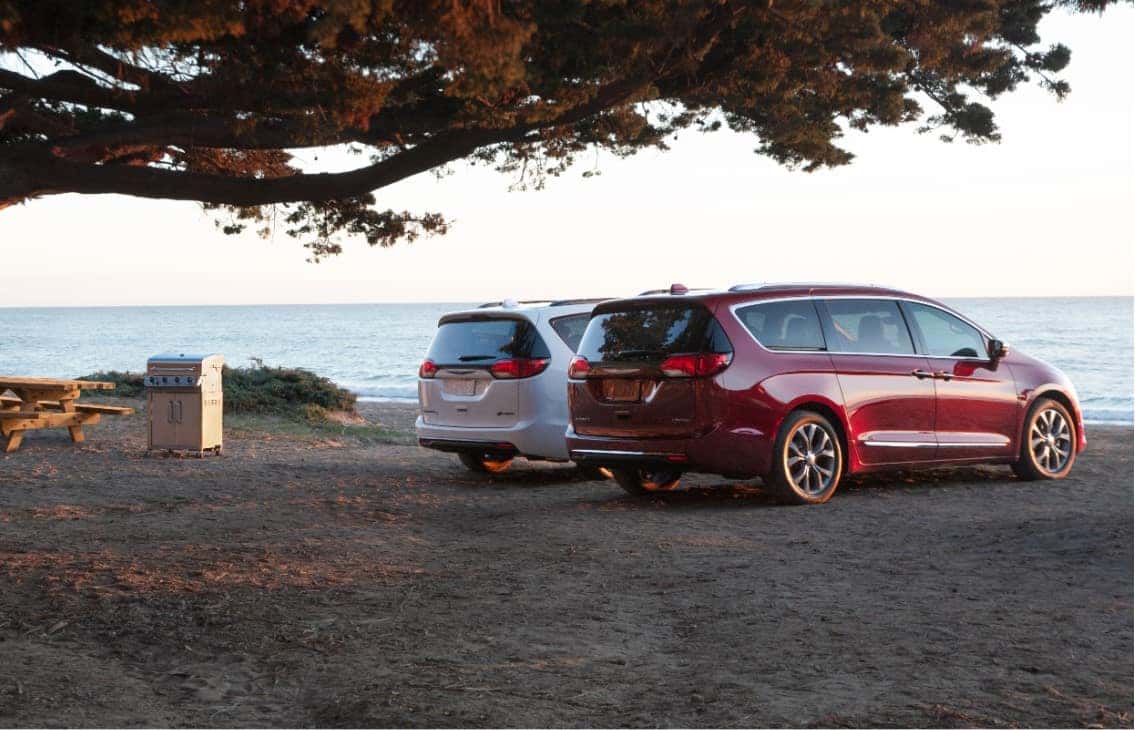 Which Minivan is Most Reliable?
One of the greatest selling points for minivans is that they last for years. You won't have to make new vehicle purchases time and time again like you would with unreliable SUVs. Minivans are built to withstand the test of time. Here are some of the most reliable options:
Dodge Grand Caravan: With incredible warranty options and a timeless design, the Grand Caravan does an excellent job of lasting families for years. This minivan has been the standard for its class for decades, and the iconic style is timeless.
Chrysler Pacifica: There's no better way to promise reliability than with long warranty options. The standard model has a basic 3-year/36,000 mile warranty or a 5-year/60,000 mile warranty. Hybrids aren't forgotten, and their electrical components will be covered under a 10-year/150,000 mile option.
Chrysler Voyager: Chrysler continues to offer incredible warranties for their minivans with this slightly more upscale option. You'll get the same warranties as you would with the Pacifica, but you'll be riding in a more luxurious vehicle.
What Minivan is Most Affordable?
When families are on a tight budget, finding an affordable vehicle is vital. Minivans are all sold at great prices, but finding one that is reliable at a competitive price is key. You'll want to keep the price in mind when you're weighing your options, and remember–you can always work out your budget on our website.
Dodge Grand Caravan: This model, running around $27,000, is one of the more affordable minivan options. It's a great choice for families who need something reliable and sturdy for a price that won't throw you into debt.
Chrysler Pacifica: As the most expensive on our list at $34,000, Pacifica's gas mileage gives it an extra advantage. For its cost, you'll get plenty of safety features–a necessary component for families.
Chrysler Voyager: The base price is around the same as the Grand Caravan at $27,000. However, the Voyager is notorious for its add-ons. Depending on your desired level of comfort, the Voyager reaches a modest price range.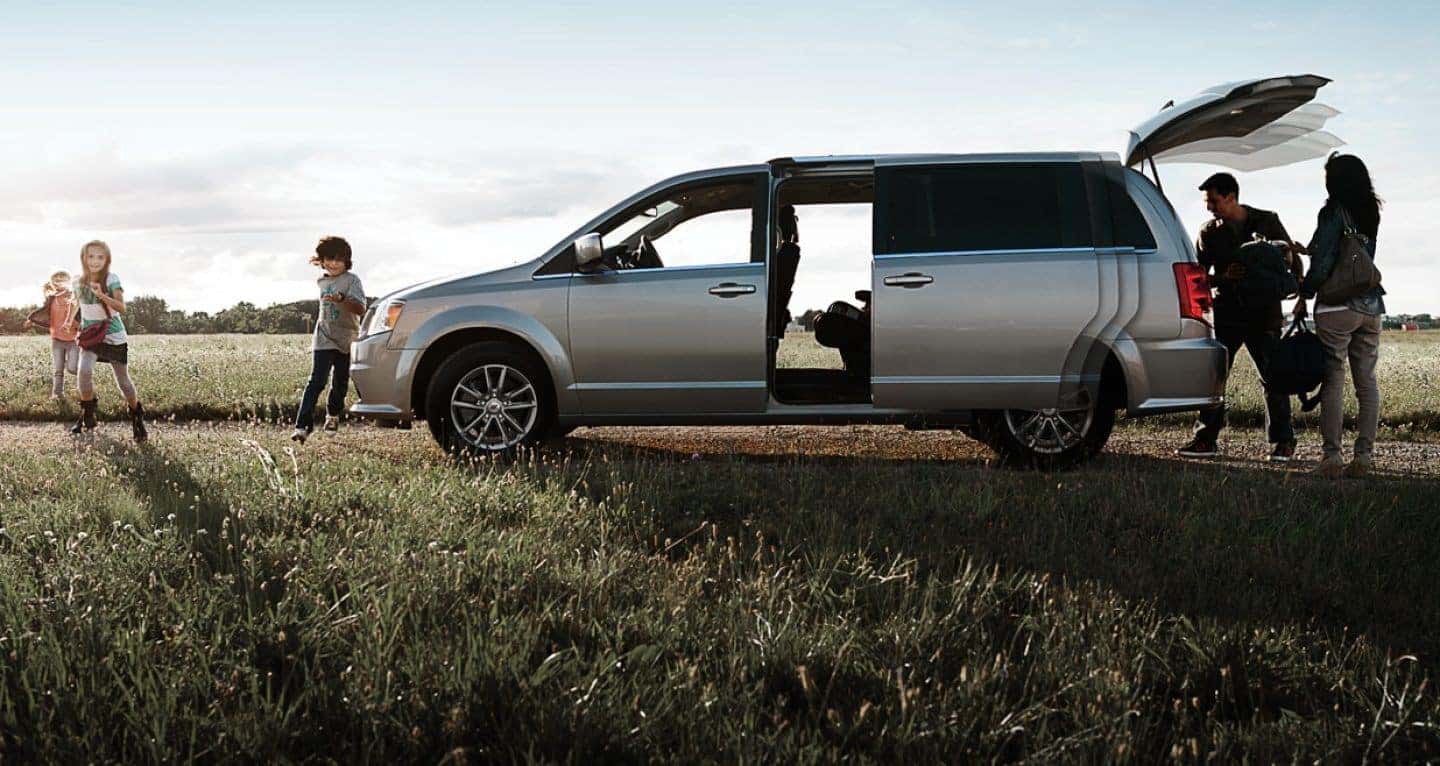 Which Minivan Should You Choose? Ask the Experts at Plaza CDJR!
There's no better dealership in the Inverness area! Our Certified Product Specialists can help you consider your options. With quality financial assistance from Plaza CDJR, you'll be able to find the best minivan for your family.