2020 Dodge Journey Model Review in Inverness, FL
For families or new drivers on a budget, the Journey is a great introduction to the world of SUVs. It has everything from ample legroom to a configurable cabin, and its list price makes competitors envious. If you're browsing for a new SUV and you're on a budget, it's likely you've been drawn to the Journey for its list price that is well under $30K. With a few tweaks and changes, the Journey has trimmed the excess fat. It's being discontinued after this model year, so it's your last chance to take advantage of the incredible price and great value. Let's explore more about the 2020 Dodge Journey, and we'll see if it's right for you.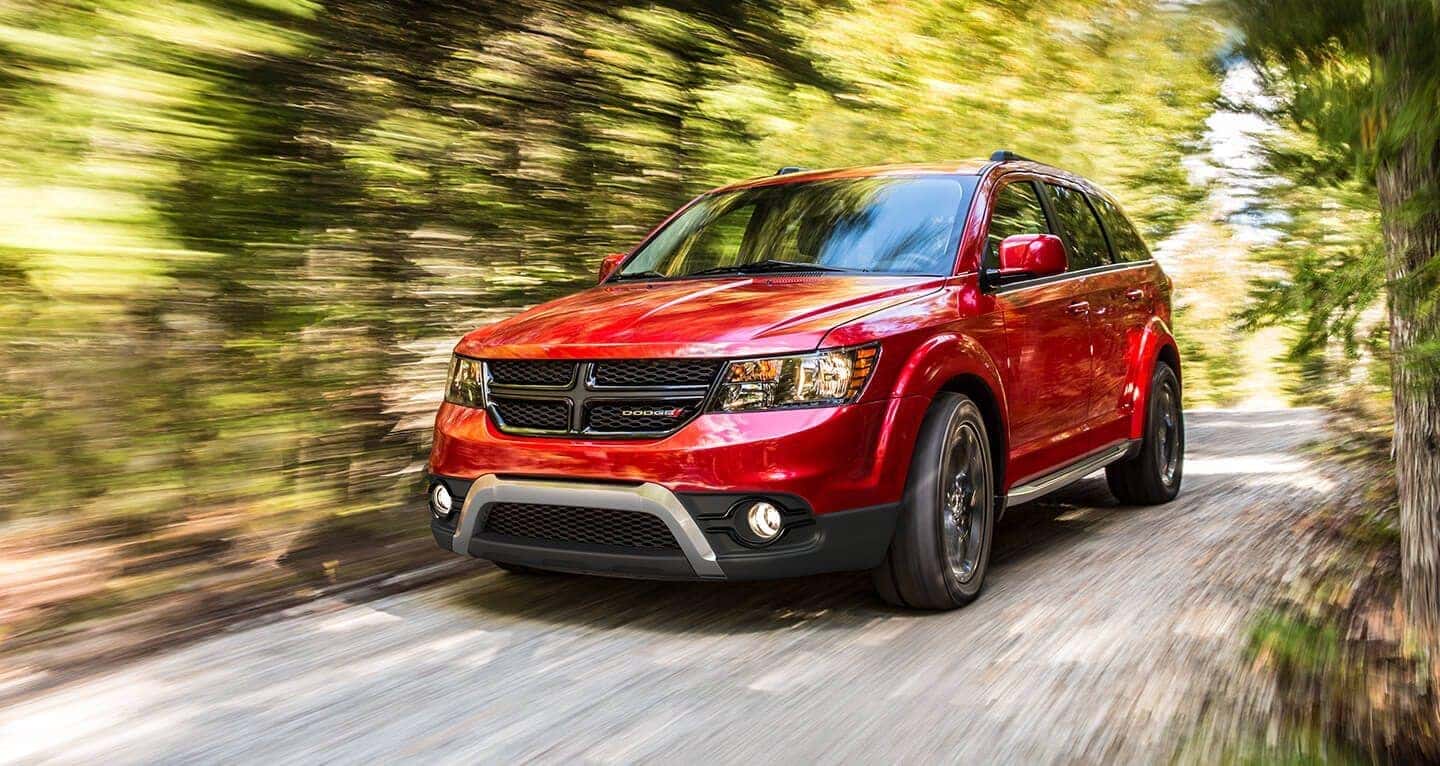 Trims and Prices
The Journey never breaks $30,000, even at its highest trim. The choice is easy since there are only two trim options: the SE Value that lists for $25,000, and the Crossroad, which lists for just under $30,000. The SE Value has everything you could need in an SUV, but the Crossroad adds a few more interesting features that could interest you, like remote start and a six-speaker sound system with a subwoofer. If money is tight, the SE Value is still a great choice.
Engine and Performance
Dodge has condensed your engine options down to one four-cylinder. We love how they've simplified the Journey. This way, what you see is what you get–there are no hidden costs that come with more expensive engines. Instead, you'll be riding with a standard 172 horsepower engine that gets the job done. While Dodge definitely has better-handled SUVs in their lineup, the Journey offers a smooth ride on highways, so long trips will be comfortable for the whole family. With a four-speed automatic transmission, the Journey is short, sweet, and to-the-point.
Interior Design
The Journey shines in its interior configuration. It can be customized to fit your needs, and it's outfitted with plenty of storage space. We love how much room the Journey offers when the seats are folded–you'll be able to travel with ease. The infotainment system offers all of the basics, including a USB port. You'll find that the Crossroad offers navigation on its sizeable touchscreen. For anyone on a budget, this is the best technology you'll find on an affordable model.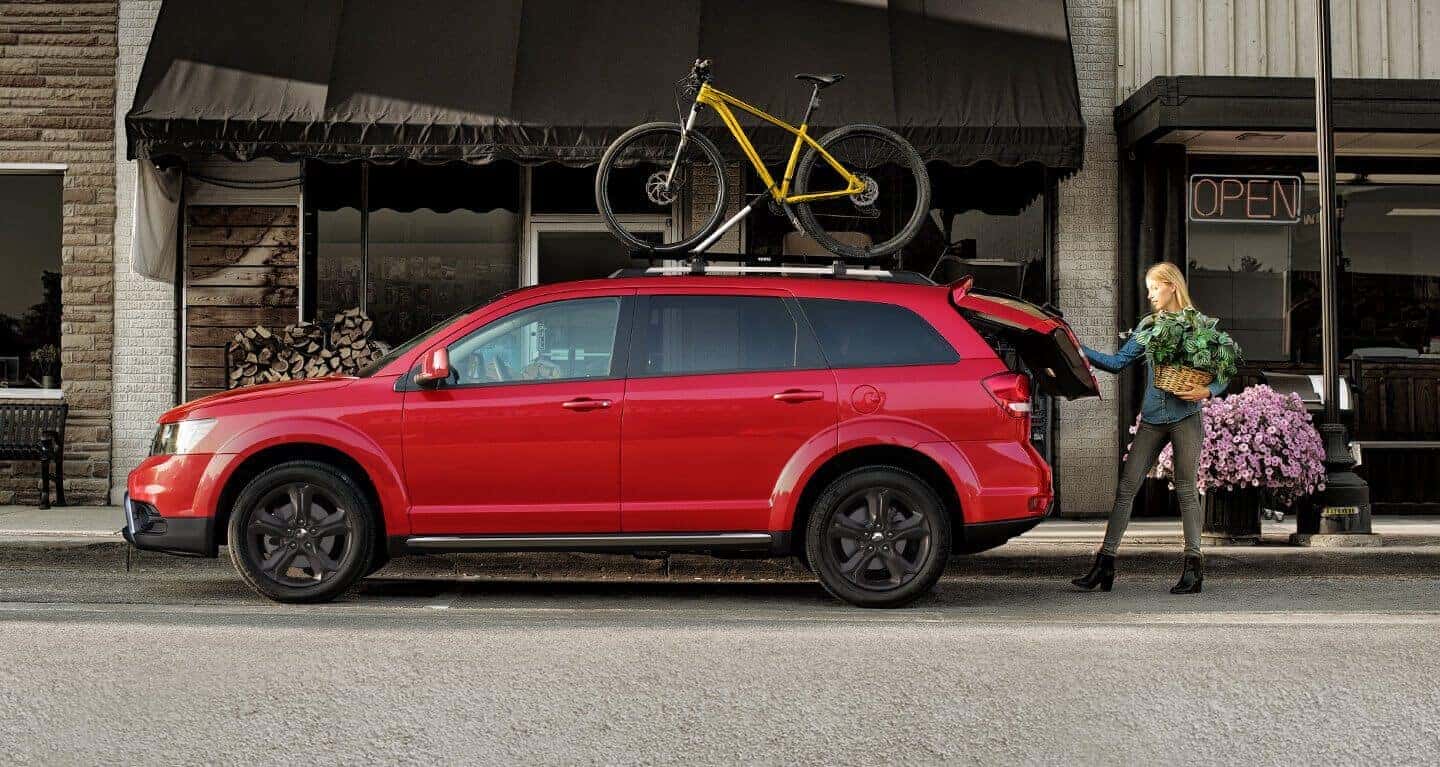 What's the Verdict?
It's not the most extravagant SUV, but that's what we like about it. The 2020 Dodge Journey is simple, and it keeps complicated choices to a minimum. It offers all of the basic necessities of an SUV without the absurd costs, and you can easily enjoy everything Dodge has to offer.
Curious about the Journey? As our Certified Product Specialists at Plaza CDJR in Inverness, FL!
If you're looking for a reliable dealership team, look no further. Our experienced staff can help you weigh your budget and options, and we'll be able to help you decide whether or not the Journey is right for your family.